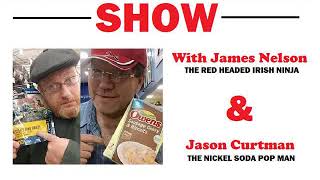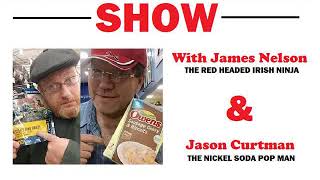 Jim celebrates the big 50! Rules and standards! The Salt Gun, Not going Vegan anytime soon! Candace Owens. A discussion on abortion.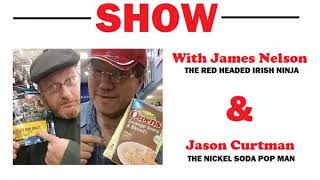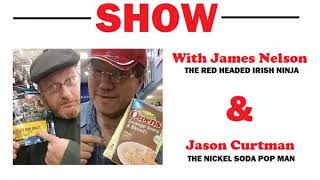 FONZIE WANTS A BIG WHEEL 4/28/19
San Antonia George goes to Chick-Fil-A. The movie Unplanned. Quotes. What is "Grace?" Why Christians are not the enemy. The 2 Amendment....